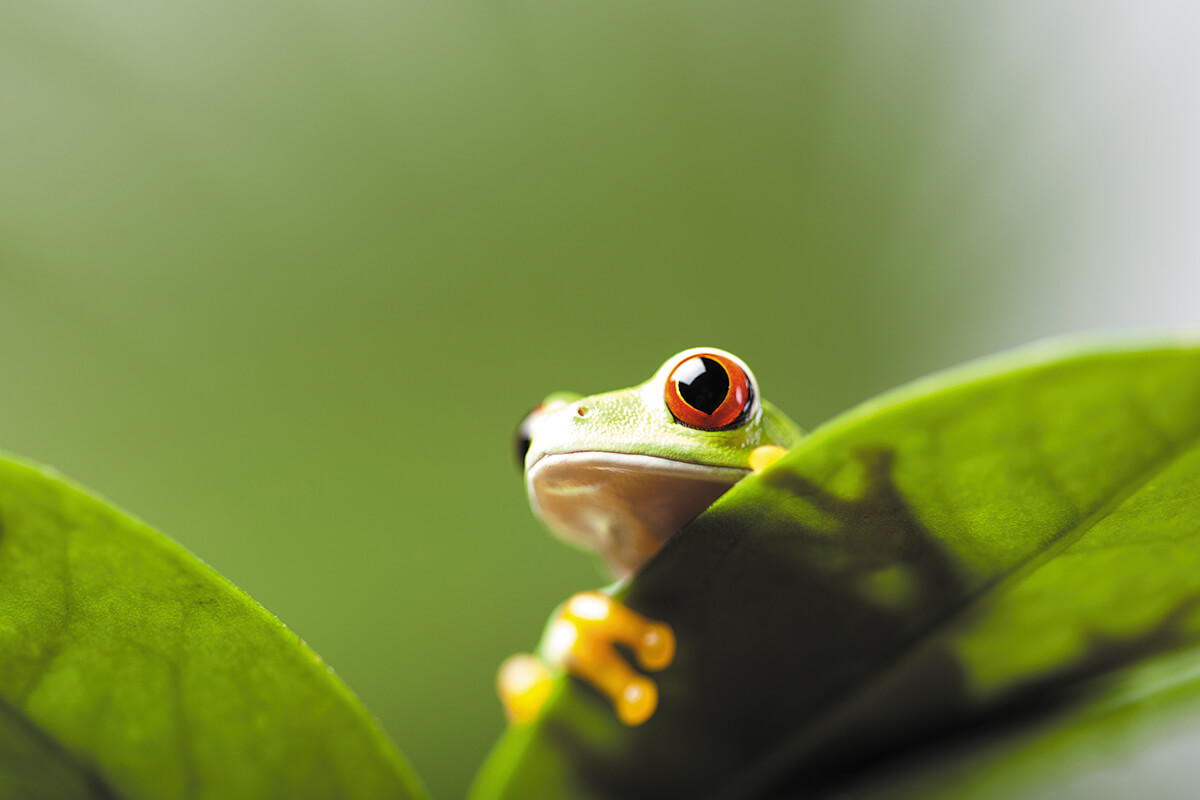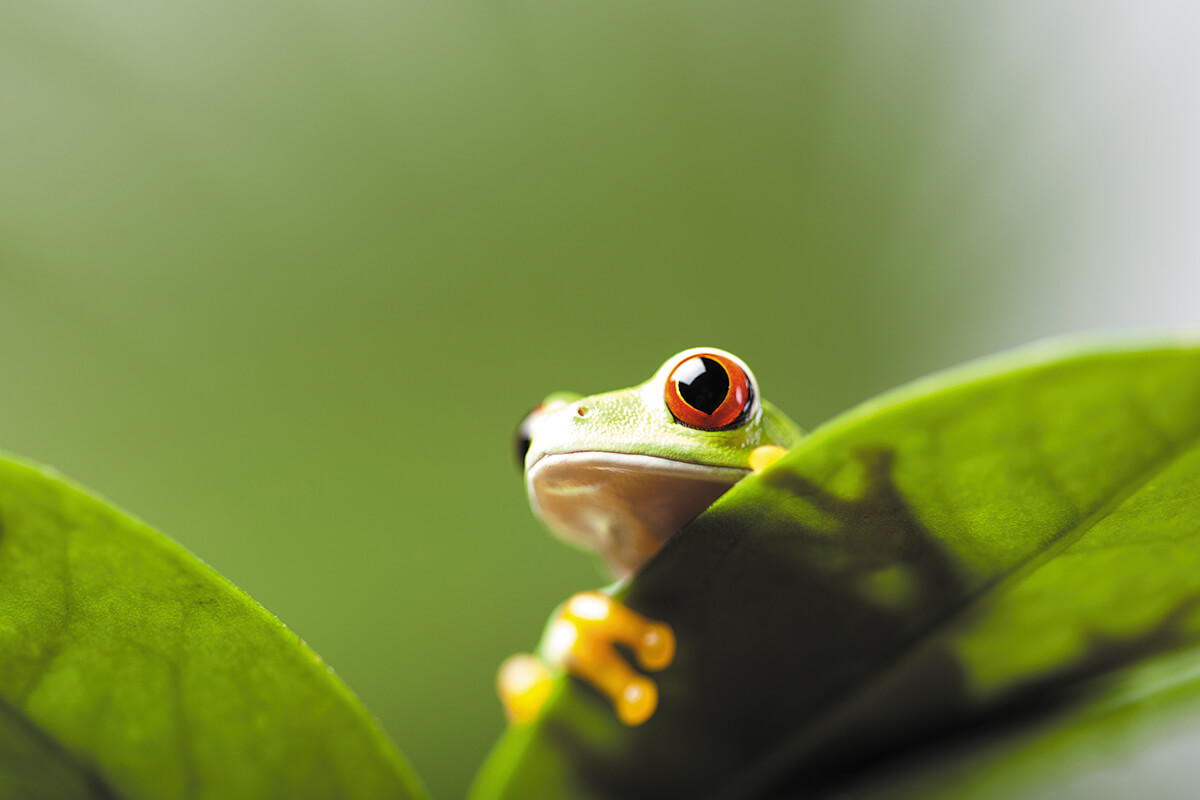 IS
YOUR
WEBSITE
RESPONSIVE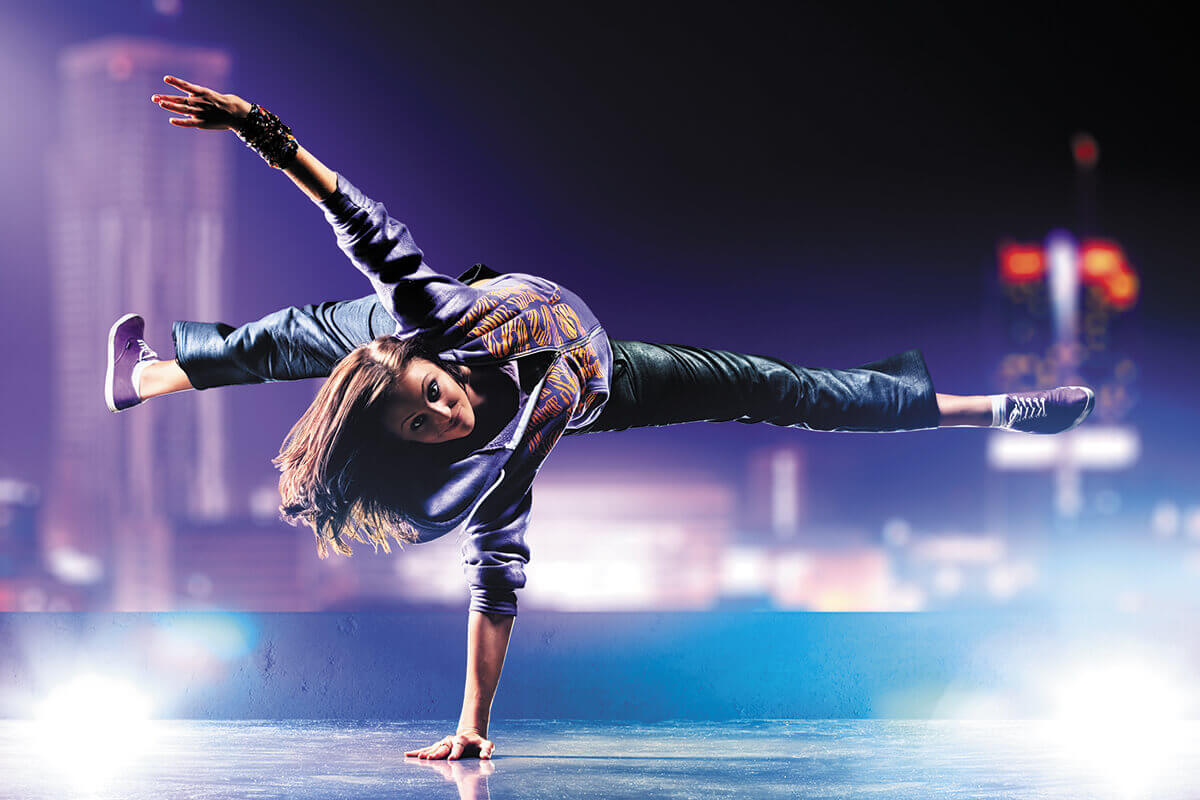 OUR SITES
ARE BUILT
TO
LAST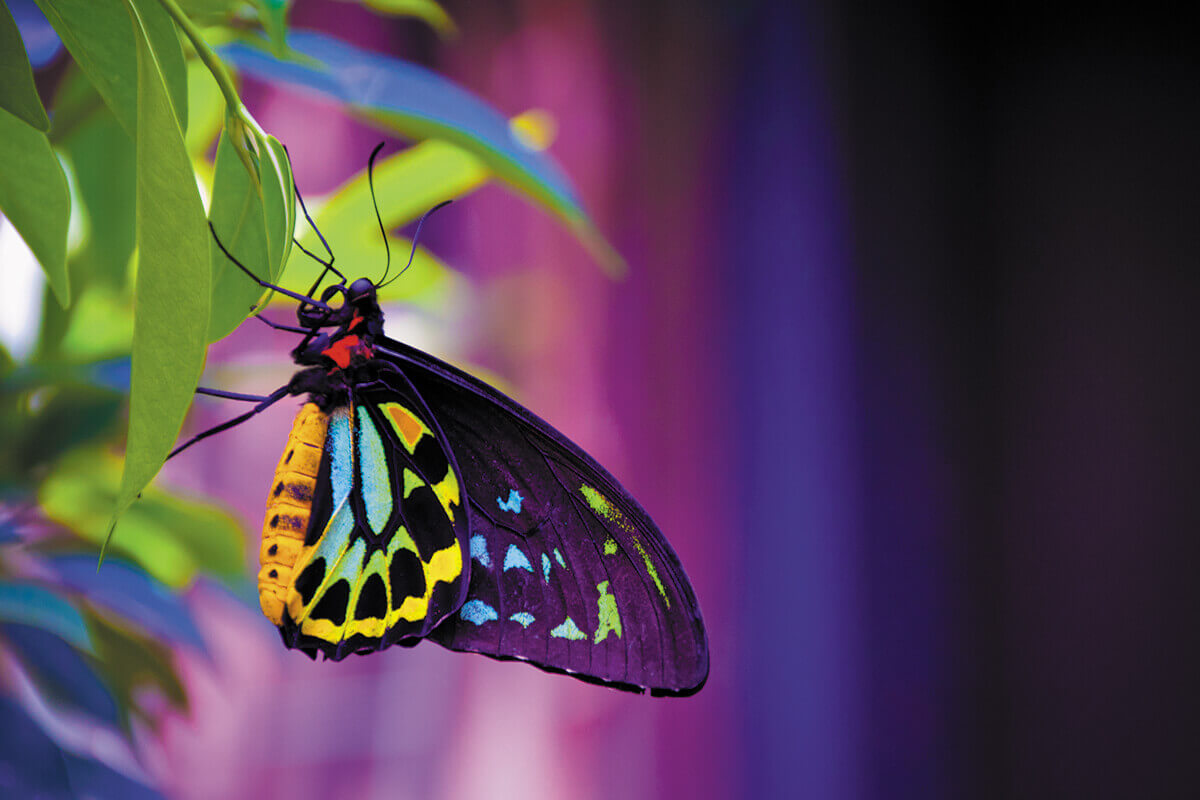 WE
DESIGN
INTERACTIVE
WEBSITES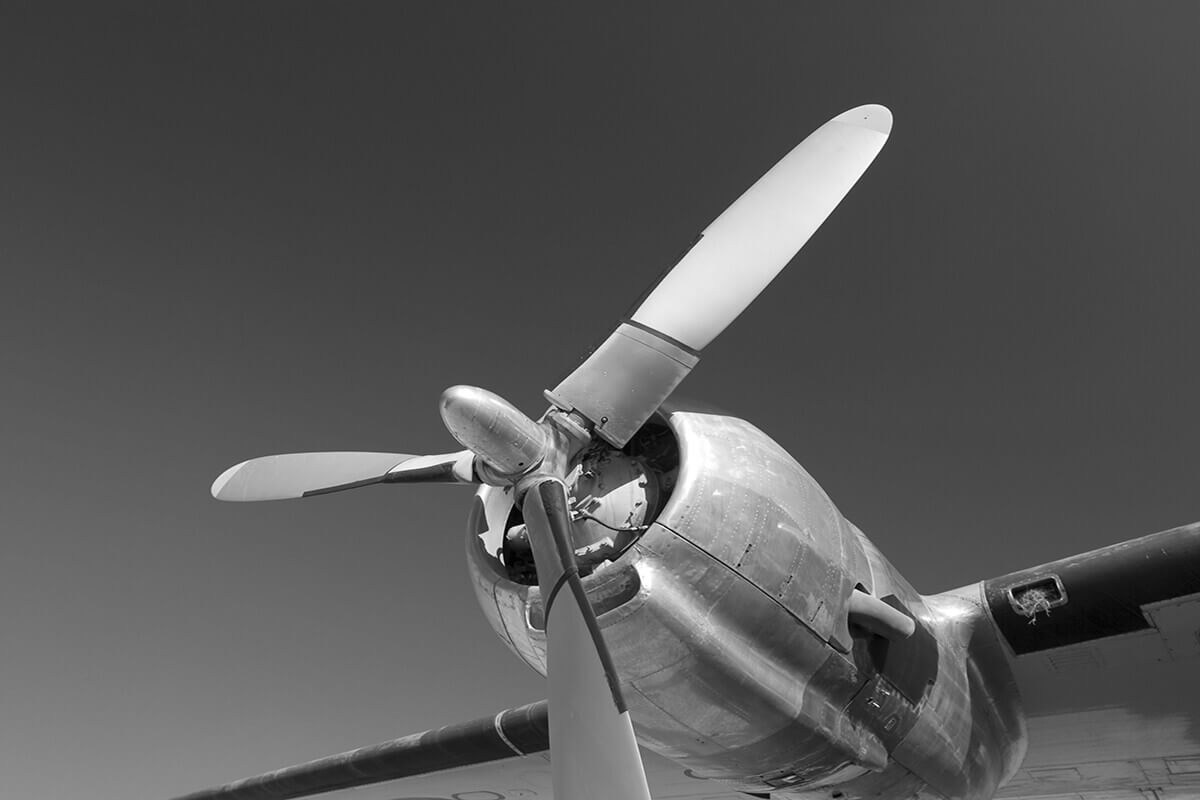 WITH
ONLINE
BOOKING
FORMS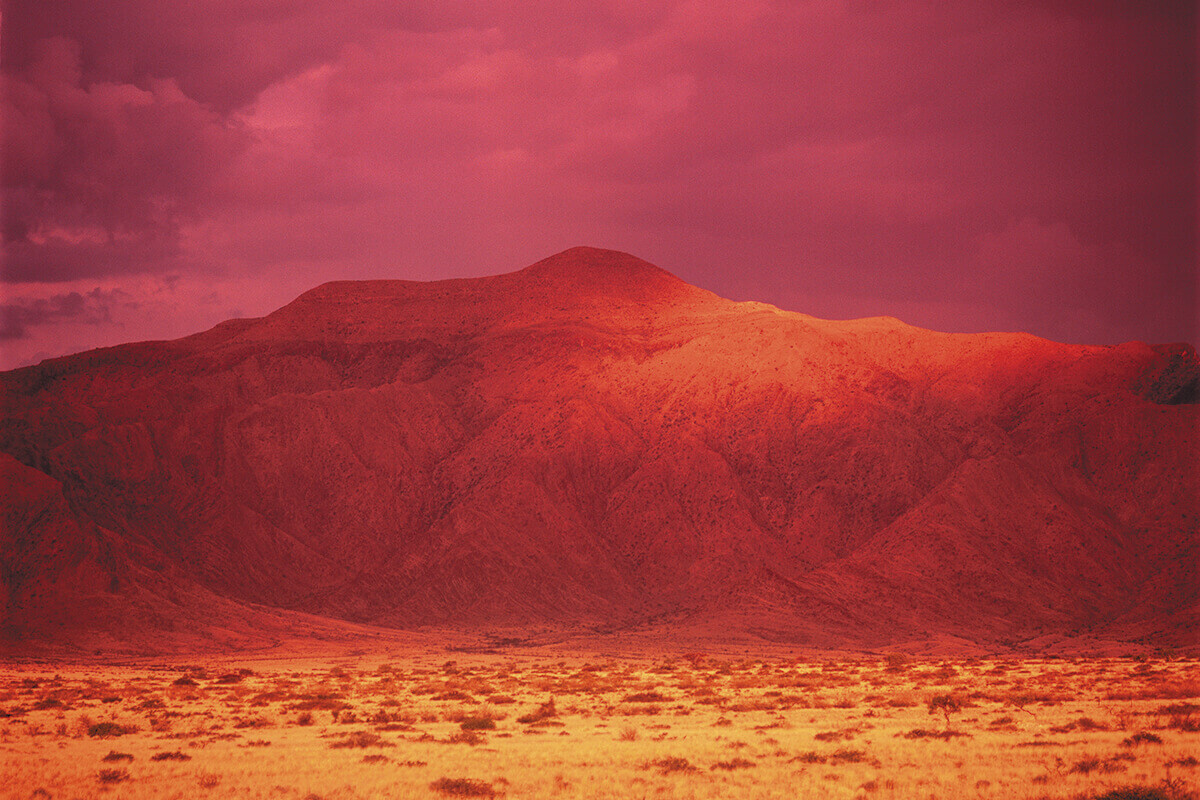 ECOMMERCE
AND
EPOS
SYSTEMS
MOBILE
FRIENDLY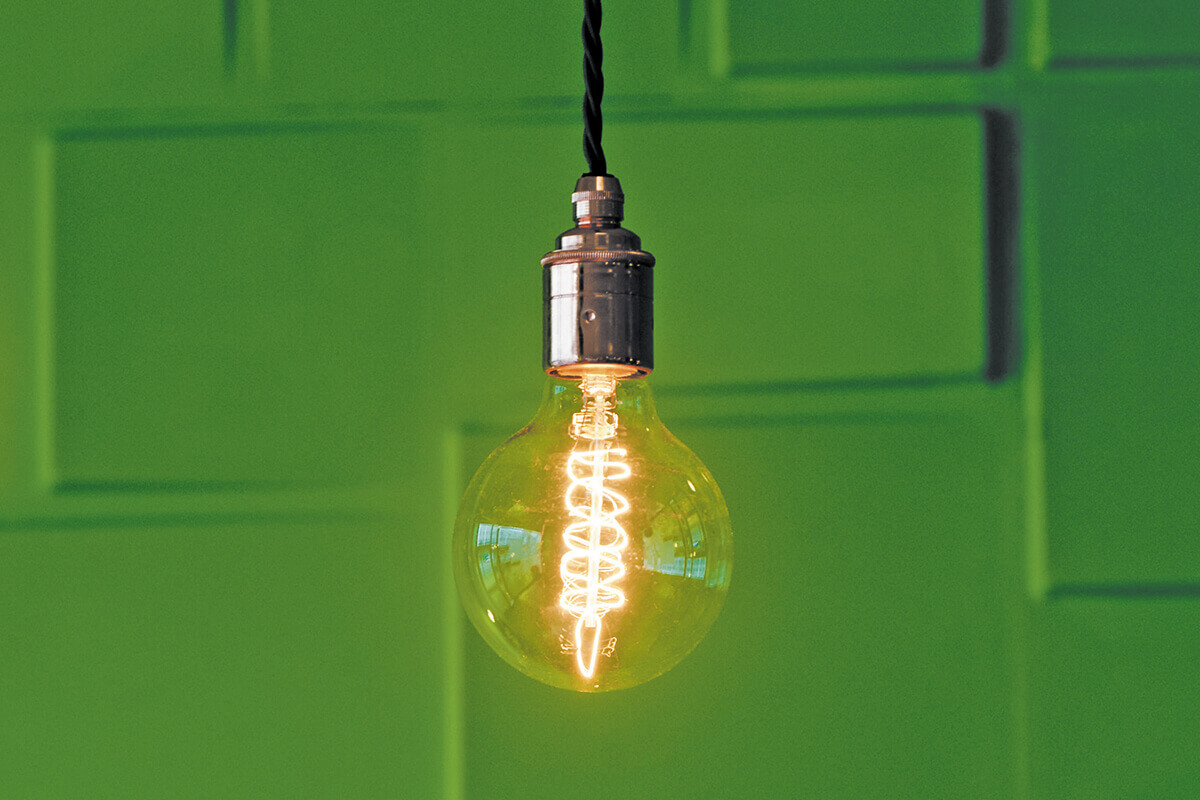 WE'RE
FULL
OF
BRIGHT
IDEA'S


Full service marketing studio based in Cambridge city centre
We are Nettl's local web design studio in Cambridge, we design beautiful websites, web shops which are responsive and mobile friendly for local businesses in Cambridge.
While we don't believe 'one size fits all'. Because every business is different… and so is every website we create. Our web sites are built to last. Most of all they can grow as your business grows.
nettl Cambridge specialise in building creative, beautiful, functional websites to take your business in Cambridge to the next level. We're ready to build your next website and we're here to help keep it fresh and continue performing.
Nettl :connect interactive web design Cambridge

Add online tools to your website in Cambridge. Transact with your existing customers and interact with new clients in Cambridge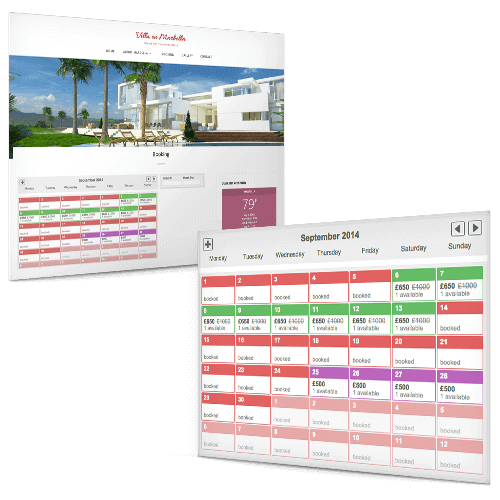 Online booking
Integrated with your telephone booking system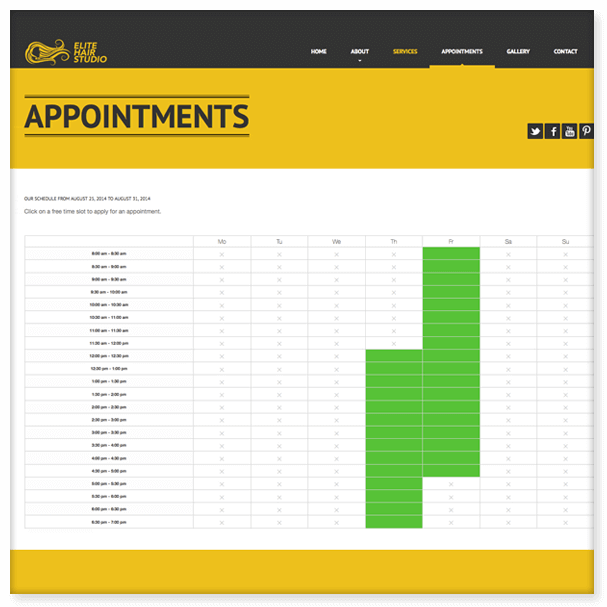 Appointments
Show availability so customers can book online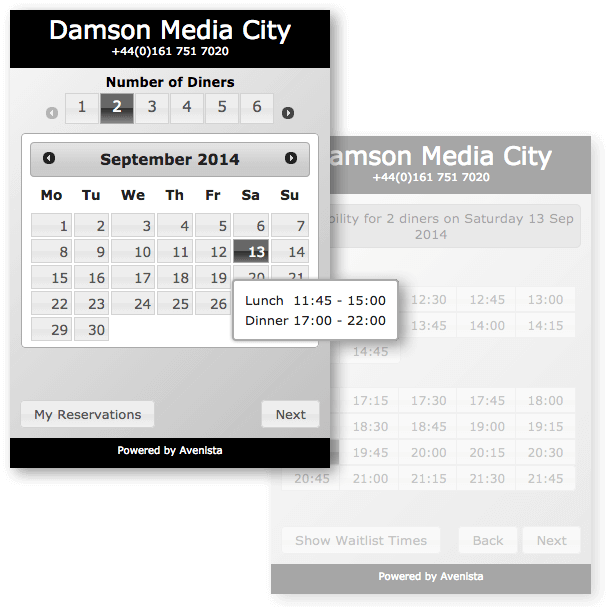 Reservations
Online bookings and reservations synced with your offline system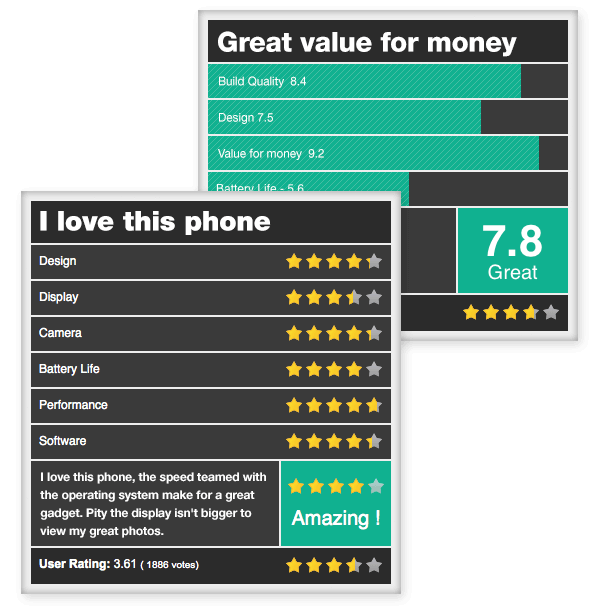 Reviews
Ask for feedback and publish reviews
Nettl :commerceweb shop design Cambridge
Our Ecommerce web design systems in Cambridge help you sell online. We can integrate with your store, EPOS system, click & collect or even sync your products with Amazon & Ebay.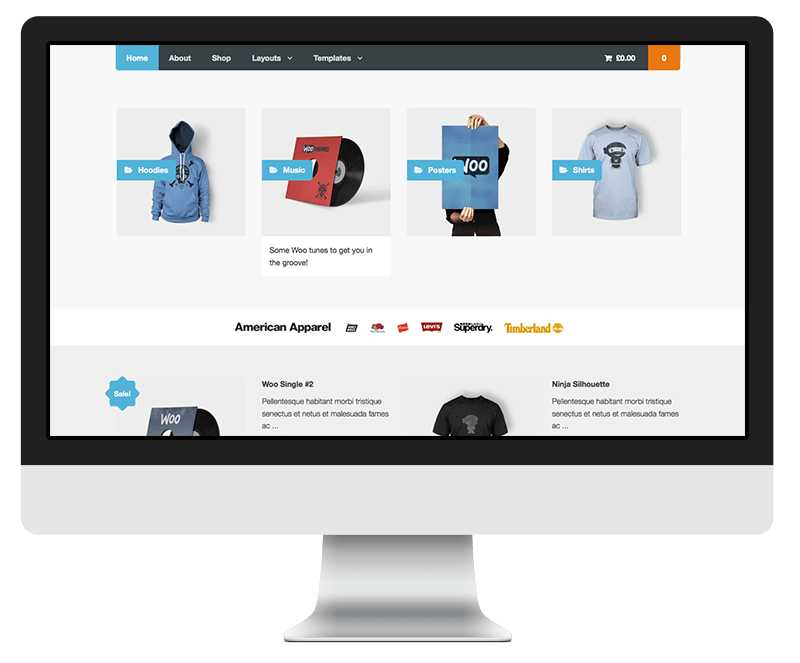 Nettl of Cambridge
Web Design in Cambridge | Central Cambridge Studio – 2 minutes from the Cambridge Science Park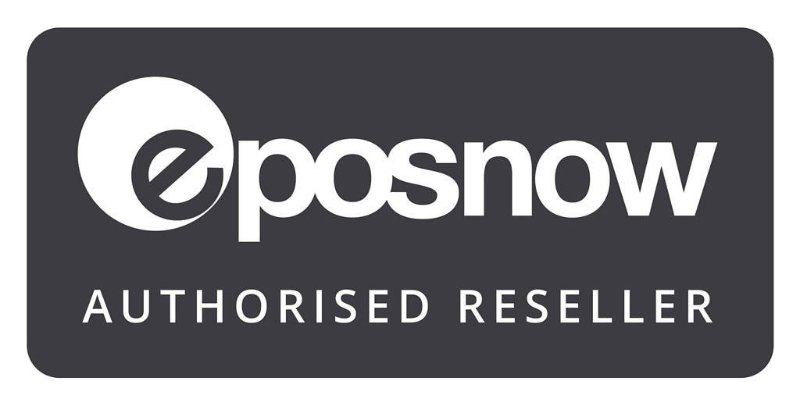 Epos Now Reseller
We are an authorised reseller of Epos Now till systems, which seamlessly connect with our ecommerce web shops.
Studio Information
Nettl Cambridge – Central
15 Robert Davies Court
Cambridge
CB4 1TP
Tel: 01223 423248
---
Nettl Cambridge Opening Times
Monday 09:00-17:00
Tuesday 09:00-17:00
Wednesday 09:00-17:00
Thursday 09:00-17:00
Friday 09:00-17:00
Saturday Closed
Sunday Closed
Parking outside
easy to edit
So you can update your text and images yourself.
search engine ready
Every nettl site is search-engine-ready as standard. Moving up search engine rankings needs consistency, skill and effort. Talk to us about the options.
built to scale
Our modular approach means we can scale your site and add functionality when your're ready. As your business grows, your site can grow with you.
transact
Furthermore to transact with your existing customers and interact with new clients, we can add Online booking forms, Appointments, reservations and reviews.
securely hosted
Your nettl site will be deployed into our cloud platform powered by AWS EC2. This uses the same proven infrastructure that runs famous names like Netflix, Pinterest, Expedia and Amazon. Ask about our hosting packages from just £10 per month.
sell online
Navigating e-commerce can be tricky and expensive. Get it right and the rewards can be enormous. Talk to us about your plans and we'll put together a proposal.
what next?
What next? Finally we'd love to meet you and discuss your ideas.
Two weeks ago I was faced with an enormous challenge, the challenge was to create a stand alone careers page!
I contacted Billy & Jake with a brief outline of what I wanted, content & our brand guidelines, after a few tweaks here & there we have ended up with a fantastic website.
The website is clean, fresh, easy to use & on brief.  Throughout the process Billy & Jake were creative, knowledgable & patient!  I loved working with them. To get such an incredible result in such a short space of time is really quite amazing, you only get these results when you work with true professionals.
Thank you so much, you really made an overwhelmingly big task possible.
Just fantastic. They designed and built a new website for Opentrack during December and it has performed superbly with no issues at all.
The cost of the site has more than been repaid due to no operating issues at all.
It also has so much background information it is helping us to grow faster that we anticipated.
Top Marks to the Nettl Of Cambridge Team.
Finally found someone who listened and did my website how I wanted it !
Very pleased ,loads of movement ,clean ,proper and very professional ! Well done Billy and all at Nettl of Cambridge !!