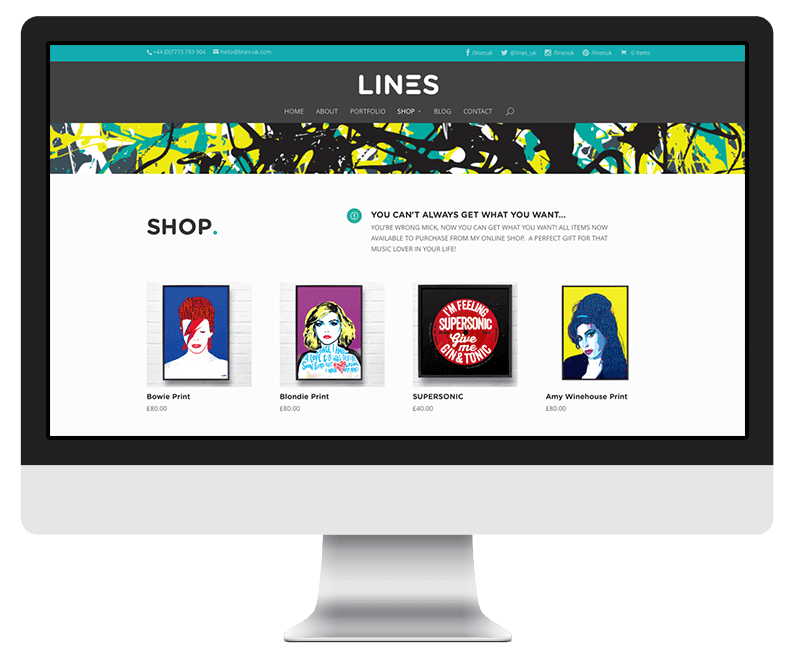 Nettl :commerce web shops
for online retailers
Sell online with a web shop and integrate with your store or EPOS system
Beautiful
A modern, stylish layout will make your web shop look professional.
Responsive
Pages reflow content for the device viewing your web shop.
Flexible
Sell just a few products, or thousands
– your shop will scale with you.
Nettl :commerceweb shop design Cambridge
Our Ecommerce web design systems in Cambridge help you sell online. We can integrate with your store, EPOS system, click & collect or even sync your products with Amazon & Ebay.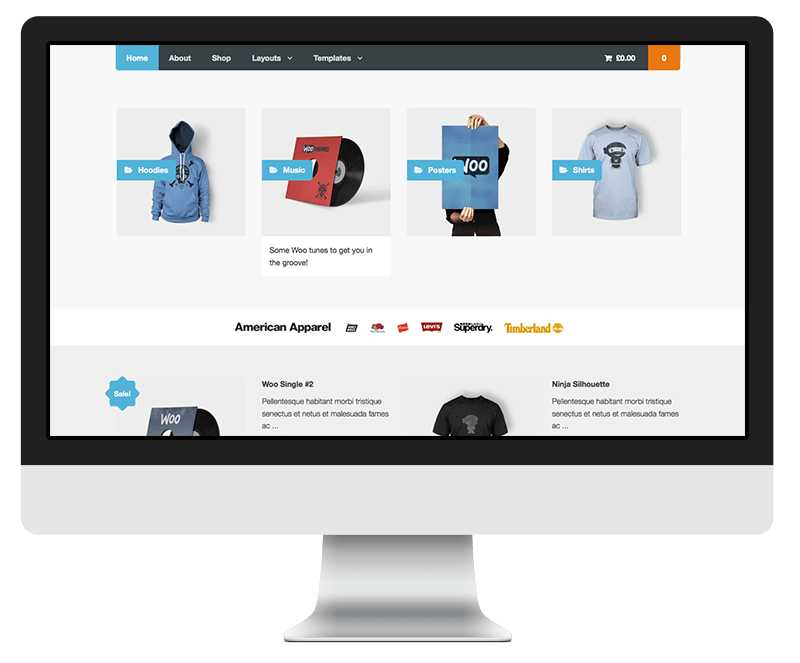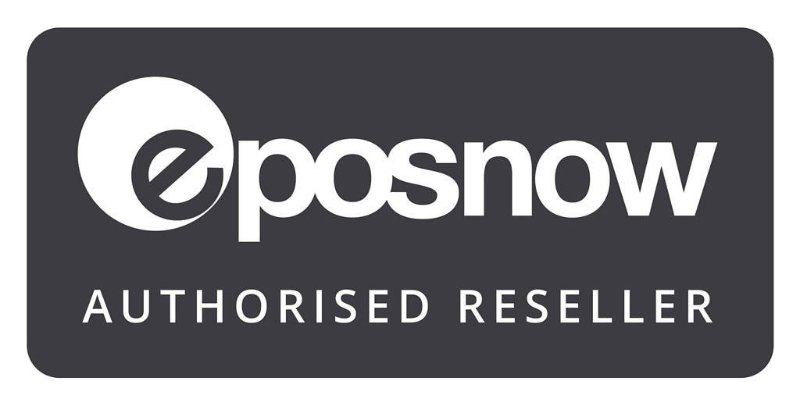 Epos Now Reseller
We are an authorised reseller of Epos Now till systems, which seamlessly connect with our ecommerce web shops.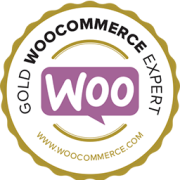 woocommerce expert
We are Web designers in Cambridge and approved Gold Woocommerce Experts. This means we are vetted and verified specialists in building E-Commerce sites
woo product expert
We are Gold Wooexperts which means we have extensive knowledge of all the Woo Themes and product offerings. Specialists in web design Cambridge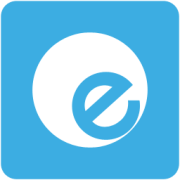 eposnow integrator
Epos Now is the leader in cloud POS used in over 10,000 businesses in the U.K. We are an Epos Now Integrator / Resale specialists. Providing web design in Cambridge with Epos Sync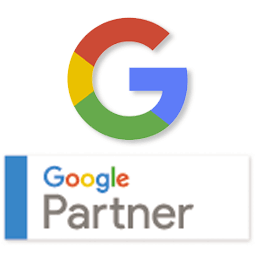 google partner
Google Partners are experts in the services that products and services on offer from Google. We are web designer Cambridge experts and a Google Adwords Partner
Why is a Responsive Website so important?
not having a mobile optimised website could be costing you page traffic, and ultimately, reducing your sales. Not sure if your site is mobile friendly? Follow this link, put in your URL and Google will rate your website for mobile friendliness,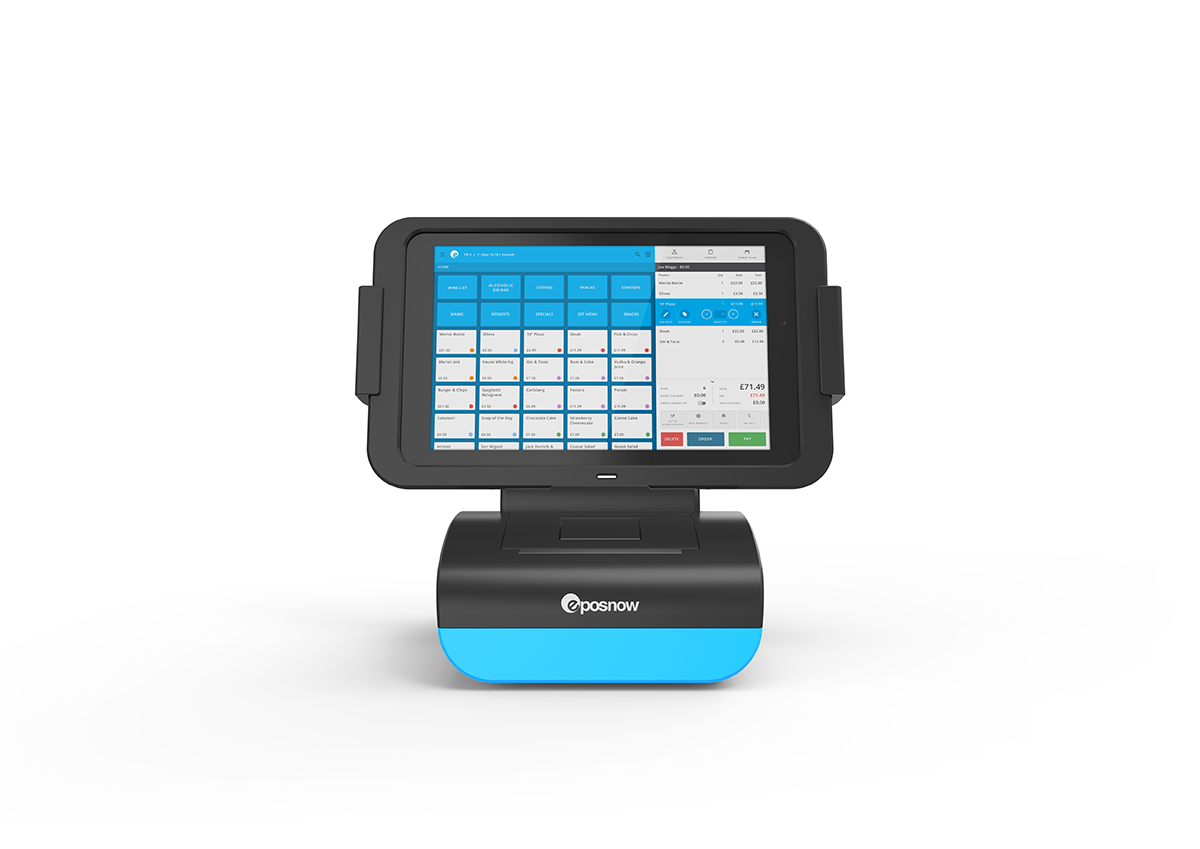 Nettl :commerce seamlessly integrates with Epos Now tills. As the fastest growing Epos company in the UK, Epos Now have thousands of customers in both the retail and hospitality sectors, and hundreds more joining each month. Their award-winning systems are simple to use, yet feature rich, and are completely scalable for both small businesses as well as larger, corporate clients.
Use Epos Now in the UK and Ireland

Join Epos Now every month
Your Nettl :one site will be deployed into our cloud platform powered by AWS. This uses the same proven infrastructure that runs famous names like Netflix, Pinterest, Expedia and Amazon.
Ask about our hosting packages.
Scales with you
As your business grows and you gain more traffic to your site, we'll work with you to scale your computing power. Maybe you'll expand internationally and want additional hosting in a country closer to your customers. Your nettl hosting is built to scale with you.
High Availability
It is vital your site is always online so we've built high availability into our infrastructure, keeping downtime to a minimum. If your site absolutely must be online 100% of the time, talk to us about simultaneously hosting in multiple locations with elastic load-balancing.
Avoid Disasters
You don't need to worry about disaster -recovery. With Nettl, it's built-in and automatic. In the unlikely event of hardware failure, another server or data centre will take over. Backups are all part of the service too, so you can rollback if you need to, when you need to.