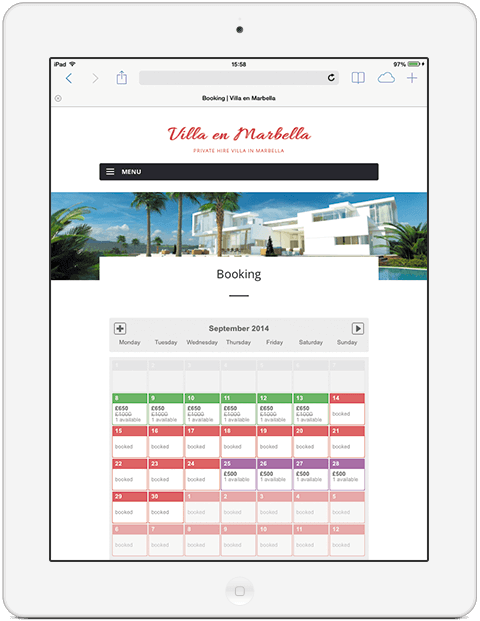 Nettl :connect interactive websites
for the service industry
Add online booking and interactive tools to transact with your existing customers and new clients
No hassle admin
If you're using a paper-based system, then you'll love the intuitive back-office which is part of every Nettl: connect site. This gives you an online application to manage, edit and cancel appointments and bookings.
System integratation
Got an existing booking or reservation system you use for telephone or walk-ins? Talk to us about integrating it with your website for full online booking capability.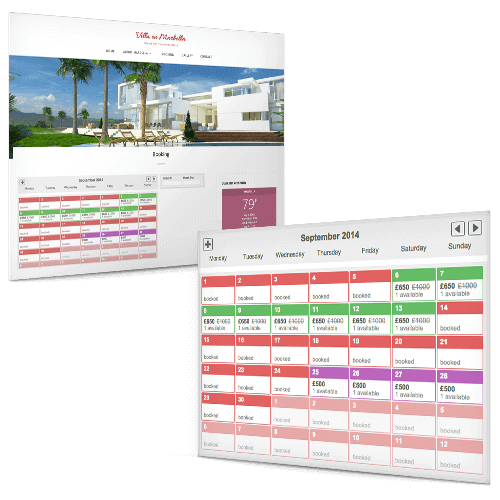 Online booking
Integrated with your telephone booking system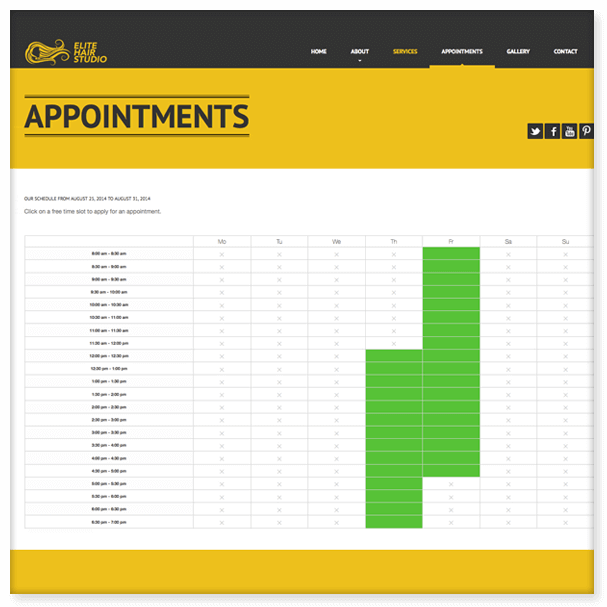 Appointments
Show availability so customers can book online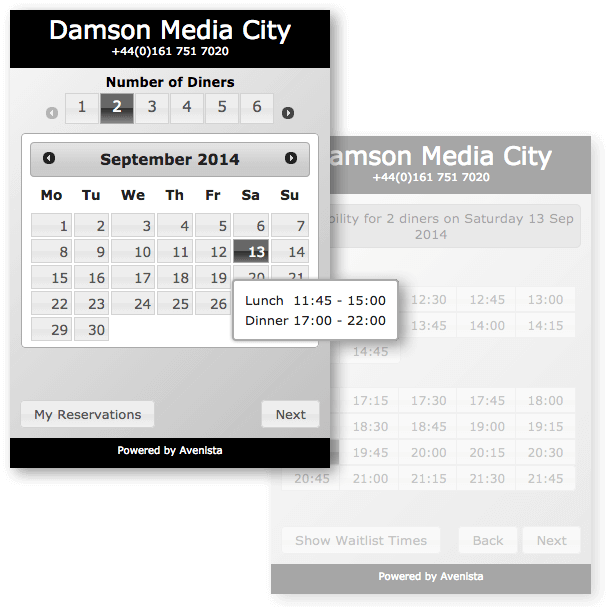 Reservations
Online bookings and reservations synced with your offline system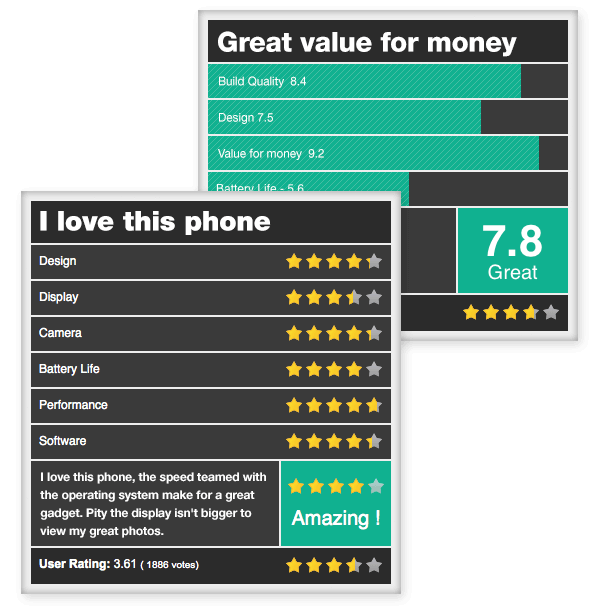 Reviews
Ask for feedback and publish reviews
Why is a Responsive Website so important?
not having a mobile optimised website could be costing you page traffic, and ultimately, reducing your sales. Not sure if your site is mobile friendly? Follow this link, put in your URL and Google will rate your website for mobile friendliness,
Your Nettl :one site will be deployed into our cloud platform powered by AWS. This uses the same proven infrastructure that runs famous names like Netflix, Pinterest, Expedia and Amazon.
Ask about our hosting packages.
Scales with you
As your business grows and you gain more traffic to your site, we'll work with you to scale your computing power. Maybe you'll expand internationally and want additional hosting in a country closer to your customers. Your nettl hosting is built to scale with you.
High Availability
It is vital your site is always online so we've built high availability into our infrastructure, keeping downtime to a minimum. If your site absolutely must be online 100% of the time, talk to us about simultaneously hosting in multiple locations with elastic load-balancing.
Avoid Disasters
You don't need to worry about disaster -recovery. With Nettl, it's built-in and automatic. In the unlikely event of hardware failure, another server or data centre will take over. Backups are all part of the service too, so you can rollback if you need to, when you need to.