SEO | SEARCH ENGINE OPTIMISATION
SEO! Cambridge are you ready?
With a growing number of businesses now opting for an online presence, it's simply not enough to just be online – you need to be discoverable too. The majority of websites rely on search engines for their traffic and, depending on your industry and the regions you are targeting, being found for your preferred keywords can be competitive. That's why you need SEO Cambridge.
The common practice for improving your position on Google, Bing, Yahoo and the like, is called SEO (search engine optimisation). Since the inception of these search engines, the algorithms have become increasingly complex to provide results that have a strong relevancy to your query, as well as directing to websites which provide a seamless user experience.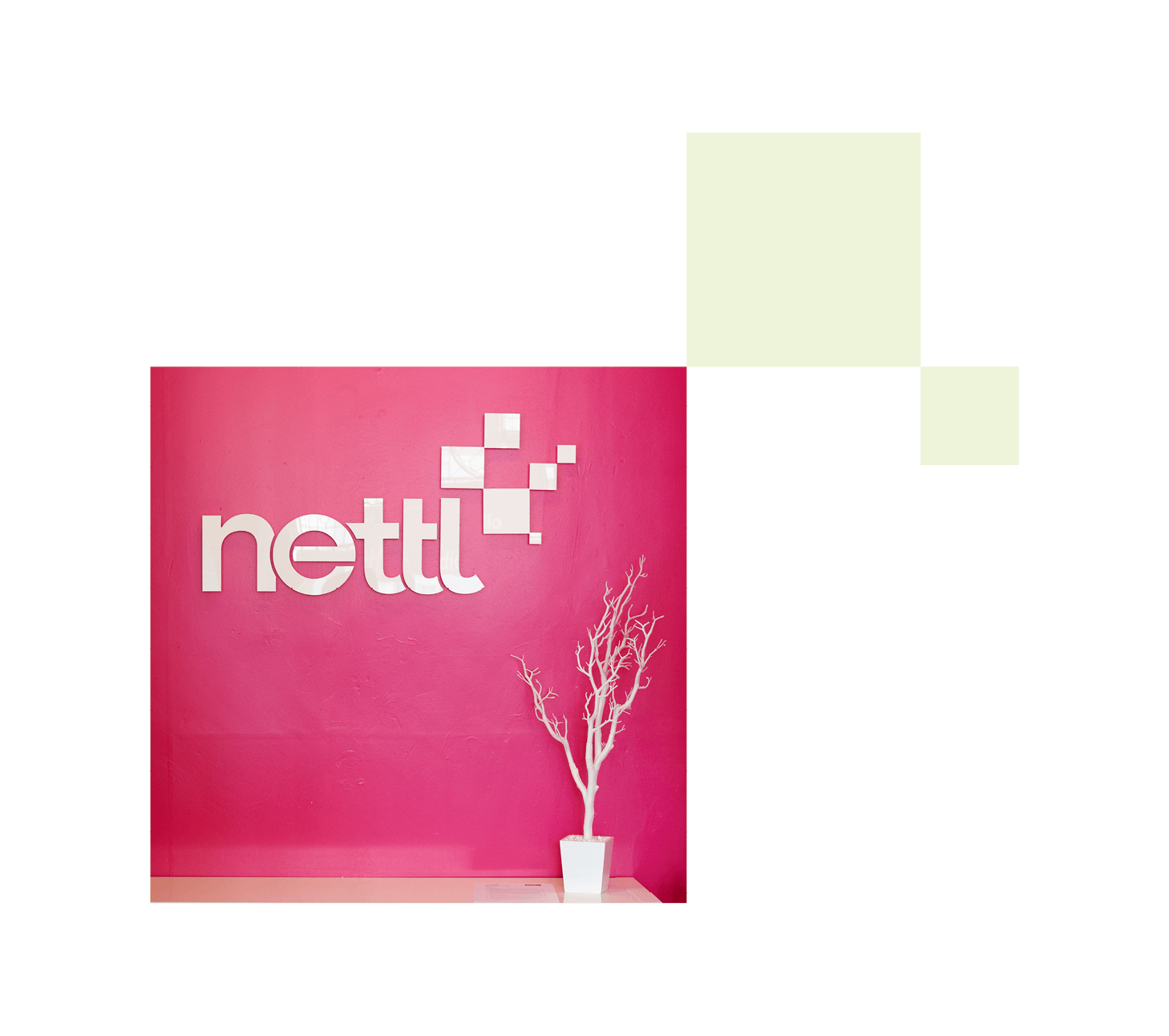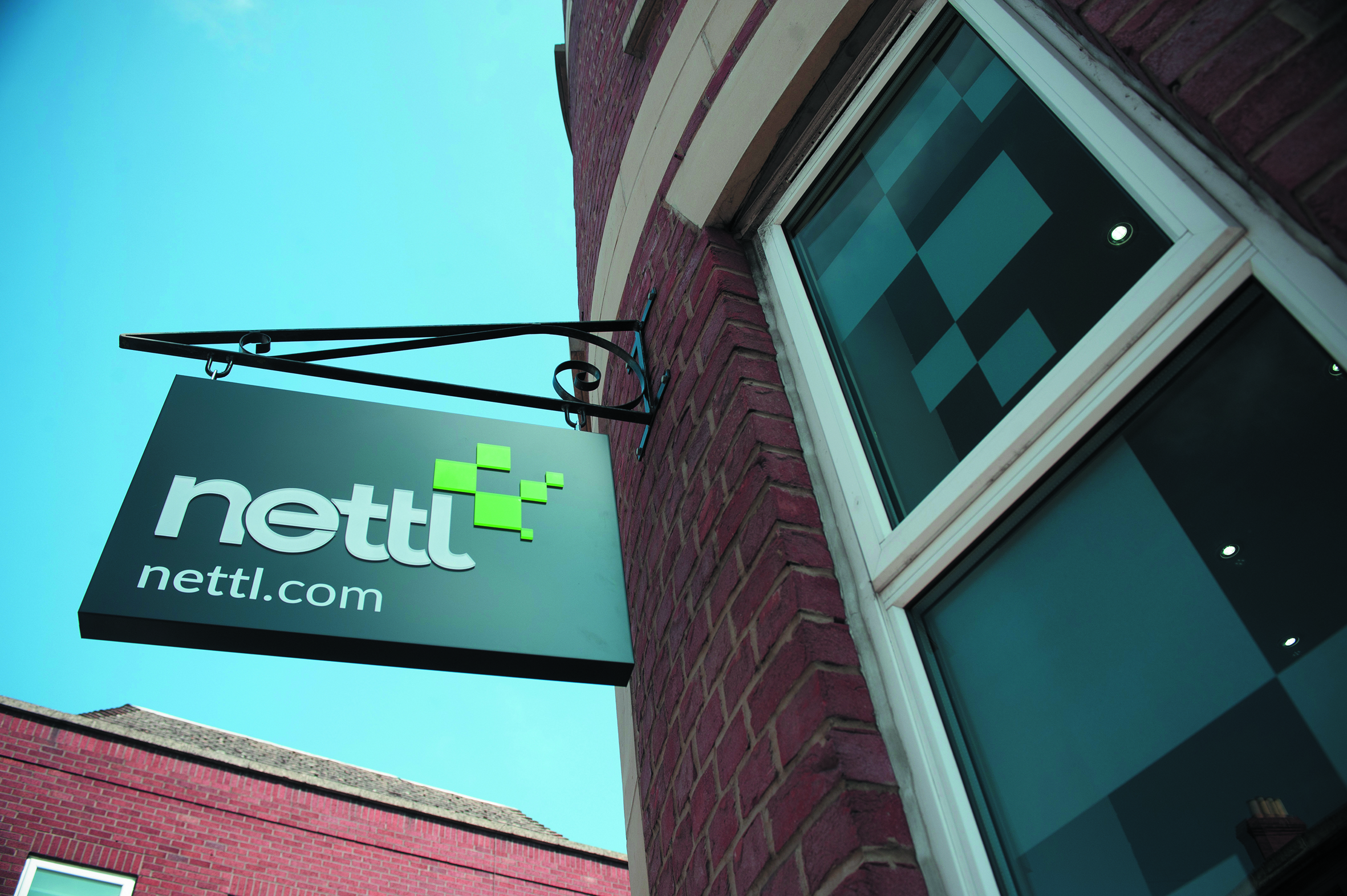 YOUR LOCAL SEO EXPERTS
We're here to make SEO transparent, simple and accessible to all of our clients.
We're not hidden away in a bedroom working in our underpants or some anonymous online only service from some far off land. Actually, we're in Cambridge city centre, in your community and most importantly local to you. Your local SEO experts.
That means you can actually come in and see us for a chat. You can give us a call or drop us an email and we'll promptly respond. Let's get together and see about increasing your online presence. First though, you might be wondering "But what is this SEO and why should I care?"
SEO, What is it?
Search Engine Optimisation (SEO) is the process of improving the visibility of a website on organic search engine result pages (SERPs), by incorporating search engine friendly elements into a website.
A successful search engine optimization campaign will have, as part of the improvements, carefully select, relevant, keywords which the on-page optimization will be designed to make prominent for search engine algorithms. Search engine optimization is broken down into two basic areas: on-page, and off-page optimization.
On-page optimization refers to website elements which comprise a web page, such as HTML code, textual content, and images. Off-page optimization refers, predominantly, to backlinks (links pointing to the site which is being optimized, from other relevant websites).
Our Search engine optimisation (SEO) for local Cambridge businesses is proven. Our websites are SEO ready for you to start your Google adwords, keywords, analytics campaign to increase traffic to your website.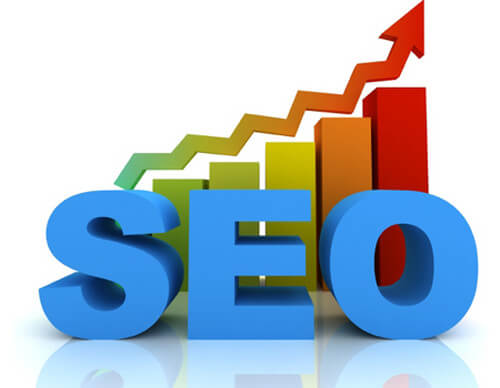 Why is a Responsive Website so important?
Not having a mobile optimised website could be costing you page traffic, and ultimately, reducing your sales. Not sure if your site is mobile friendly? Follow this link, put in your URL and Google will rate your website for mobile friendliness,
Your Nettl :one site will be deployed into our cloud platform powered by AWS. This uses the same proven infrastructure that runs famous names like Netflix, Pinterest, Expedia and Amazon.
Ask about our hosting packages.
Scales with you
As your business grows and you gain more traffic to your site, we'll work with you to scale your computing power. Maybe you'll expand internationally and want additional hosting in a country closer to your customers. Your nettl hosting is built to scale with you.
High Availability
It is vital your site is always online so we've built high availability into our infrastructure, keeping downtime to a minimum. If your site absolutely must be online 100% of the time, talk to us about simultaneously hosting in multiple locations with elastic load-balancing.
Avoid Disasters
You don't need to worry about disaster -recovery. With Nettl, it's built-in and automatic. In the unlikely event of hardware failure, another server or data centre will take over. Backups are all part of the service too, so you can rollback if you need to, when you need to.